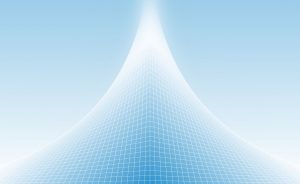 We make special trips to various businesses and organizations to give special 2-3 hour seminars geared towards motivating a workforce. Topics include "how to sell anything," setting financial goals, believing in your own success and worth, and dealing with negative coworkers. These seminars are especially helpful for real estate agencies and companies that are commission based. Employees leave the seminar feeling more energized and motivated than ever.
We also travel across the country visiting various religious institutions to speak on the subjects of forgiveness, anger, envy, relationships and more. We work directly with facility administrators to tailor each presentation for it's particular audience. Our content is tailored towards a spiritual community, but does not favor one religion over another.
Wealthy minds create wealthy businesses and communities. If you are interested in booking one of our speakers to speak at your business or organization, please contact us using the fields below. Someone will get back to you shortly to discuss timing and pricing.
Please fill in the form below for an obligation free discussion of your needs.