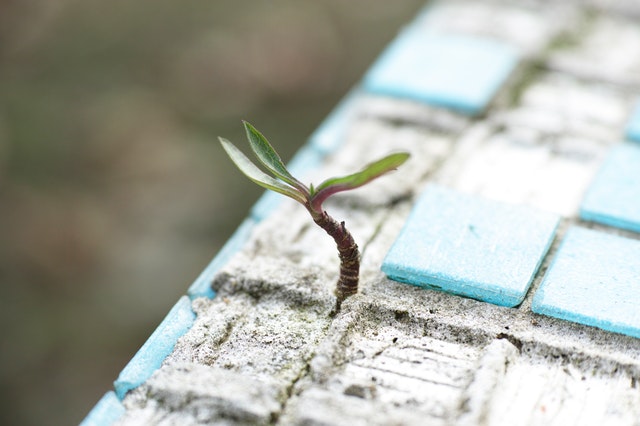 Tiles can be crushed and recycled into many different products. This will divert waste from the landfill and decrease the emissions along with the toxic outputs that are used within the production process. Redirecting the waste can help the toiling manufacturing company avoid the hefty fees when dumping at the landfill. Manufacturing industries and factories need to ensure that recycling is considered as the topmost priority in their workplace for which properly laid out instructions and practices must be carried out.
Is it essential for the tile manufacturing industry to recycle tiles?
Ceramic tiles like those in the paving and roofing industry are often very common waste products of the construction, demolitions and manufacturing industry. By reusing or recycling the bad, defected tiles or the bits leftover can help to keep the waste from building up in the landfill which helps to reduce the demands for natural resources. The production in ceramic tiles can involve using different toxic substances like glazes but reusing or recycling theft over those products can decrease the harmful outputs. It helps to reduce the tile manufacturing costs by redirecting the broken or left-over tiles rather than putting them in the landfill.
Why throw them into a landfill when they can be used to make other types of useful products like rock bases and drainage materials. Moreover, most tiling products can be recycled and property processed to turn in into stone tiles and hard floor that can be used in other factories that need such floors for a rugged working environment and hard labour.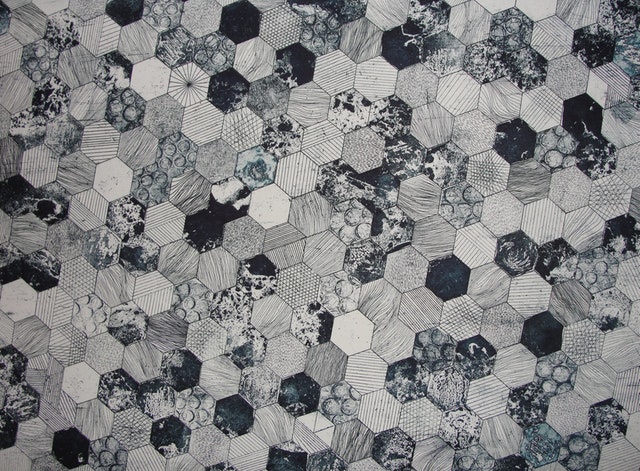 Recycling yards and depots will accept all types of bricks, concrete and even different types of natural stone tiles. There are often on-site bins for different recycling products that you can dump them into or sometimes pick up can be arranged. If you have a lot of products like the tile Manufacturing places the recycling depots near you may even offer to purchase the tiles in order to keep them out of the landfill and recycle them.
How to recycle porcelain tile and ceramics?
If you work at a tile manufacturing company and there are plenty of left-over bits of tiles or broken tiles etc. you can ask the company if you can take them home and reuse them. There are so many ways you can reuse the tiles at home. If you have large tiles that are not broken, or they just have a corner broken you can consider placing them diagonal along a fence for a garden edge to add some colour and pattern to your garden. They can even be used in abstract paintings for all those with a flair of creativity up their sleeves. If you are needing a solid driveway but don't want to pay someone to come and do it for, you can crush the old tiles and lay them onto the driveway then you can place rocks or anything similar over the top. The tiles are hard and will aid in being a solid base that won't sink when you drive over it. If the tiles are in good condition and are whole, then some tile manufactures will resell to the public at a cheaper bulk price. They can be used to make crafts like mosaic tables or create your own mosaic flooring with a good coat of epoxy over the top.
Contact your local tile Manufacturing company and ask them what they do with their leftover tiles or broken ones and if you have a created idea for how to rescue them and create something good then see if they will let you take some or find out where they go from that company and chase that lead up and you may just be able to grab a bargain. Why buy new tiles and break or crush them when there are plenty left over every day from tile Manufacturing companies or from demolitions sites that can be sued for the same thing and they often come either free or at a cheap bulk price.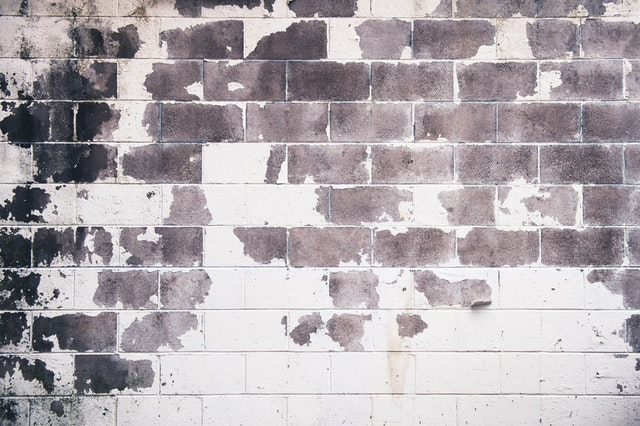 It is a good practice to adopt recycling in your industrious activities as this boosts the sustainable development initiatives undertaken by your company. More than environmental benefits, recycling within tile manufacturing industries can also enhance the credibility and goodwill of the company and most importantly the corporate image their have in the industry. Trust and loyalty are the main attributes to aim for in this case. You would successfully achieve the economic, social and environmental objectives through efficient recycling and by fulfilling your moral obligation towards the company's stakeholders.
The environmental benefits are what one needs to focus on much more than anything else. Knowing the various benefits behind recycling and how to go about it would be your first step. And then making sure everyone's on the same page as you and enough follow up is done is where you know you're up for a good start. Consider all these pointers and considerations for a successful and global friendly business.