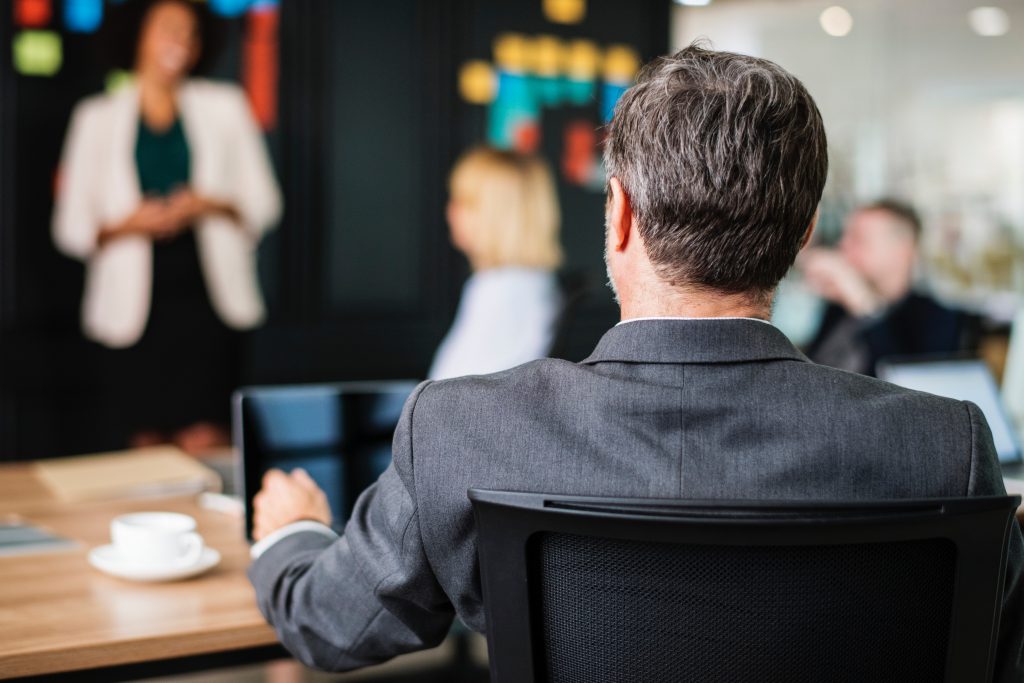 When it is time for the interviewing process then you need to be prepared. The candidates need to take time to research your company and the interviewers need to be ready to evaluate each applicant properly. It is important to have good preparation which will take time, but it will pay off in the end. This will ensure that you are evaluating the applicant's skills effectively and being able to create a positive experience for them. To note is that these tips can be applied to all kinds of jobs for different establishments; it could be shift jobs in a hotel or regular 9 to 5 in an accounting firm. Follow these few tips to prepare for the interview:
Preparing your interviewing questions
If you don't prepare the questions before the interview, then you can miss out on evaluating the applicants correctly. Use your job description to determine which of the skills should be assessed within the interview. Build your questions around the most important skills here. Ensure you are not using cookie-cutter questions like what is your weakness, why do you want the job? Ask questions around the situation and behaviour which are more effective as they are encouraging the applicant to tell their story. If your business is accommodation at Hobart waterfront and you are interviewing applicants to fill in the role of hotel staff, for example, ask questions that directly concern the ins and outs of hotel operations. When there is enough time you can consider asking a question for each important skill. This helps you to gain an understanding of the applicant's skill level.
Knowing your applicants
When you are interviewing the candidates avoid asking for certain information that they have already provided to you as this will just waste time and make you appear unprepared. Take the time to read the resumes and profiles and make some notes of the skills and past experience. Use the interview time to talk about those points and see if there is any more info that can help with the evaluation. Keep these few things in mind:
Checking the validity of an applicant's claim
Do they work samples?
Does something stand out in their skills or experience?
Get ready to answer the applicant's questions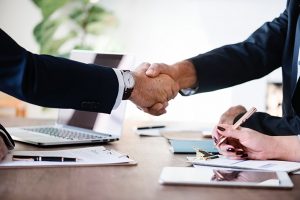 Candidates and the interviewers are actually evaluating each other throughout the interview. The applicant will determine if the job can fulfil their dreams and if the company is in fact good for them. Some applicants will ask questions and you need to know how to answer them. If you are giving transparent answers, then you will be able to create a better applicant experience. Prepare for the questions that are relevant to your company and their job role. Be ready to discuss:
The mission and structure of the company
The team's direction and goals
The next steps with the hiring process
The benefits of working for the position you are advertising
What you like about the company and the team
Coordinating with other interviewers
If you are carrying out the interviews, then you need to determine which person will be asking the questions and in what order they will be asked.  If possible, have certain staff talk about different parts of the business. A manager is best to talk about the direction of the team and the pay while the team members are best to talk to about what happens within the business. All of the interviewers should have the same skills so you can consider related feedback for many different perspectives making the evaluation decision reliable and objective.
Plan your agenda and time
If it is possible you should clear your schedule about 15 mins before and after each of the interviews. Don't leave candidates waiting while you are finishing up or needing to rush the applicants out. Ensure they have got your full attention so you can earn their respect and trust.
—
Many people think the hospitality industry contains hotels, motels and bed-and-breakfast institutions, which it does, but the industry is formally related to travel, tourism and the health/wellness industry. The hospitality business comprises less than 20 per cent of the industry; three additional subsectors include air travel, food service and recreation. If you are conducting interviews within this discipline, you might be searching for anybody from a cargo carrier pilot to a guide that provides a free walking tour in Hobart.
Summary
People who are employed in the hospitality sector enjoy interacting with clients, ensuring client satisfaction, problem-solving and having access to specific perks, like travelling coupons, free meals and flexible work schedules. Despite at least four distinct subsections, hospitality industry workers share many of the same core competencies. The successful ones are great communicators, and also their pride and job satisfaction are usually tied to assisting others. Furthermore, they have a tendency to be flexible and capable of resolving and negotiating alternatives for employee and customer problems. These subsections also include those who specialise in a particular niche, such as the masseuses you see in a luxury day spa.
Hotel Workers
Ask hotel manager candidates about their expertise raising market share, sustaining maximum occupancy rates and achieving formal survey scores, including J.D. Power and AAA diamond ratings. Interviews for staff places, such as room attendants, front desk clerks and bell-bottoms must concentrate on job knowledge and regular tasks like the guest registration processes. Also, ask questions about business fundamentals such as confidentiality and client privacy. Behavioural interview questions may elicit information about how candidates solve matters among staff or between employees and customers. Get candidates to describe previous occupation responsibilities, from the mundane to the essential tasks for which they're responsible.
Food and Beverage
Food and drink industry provides jobs for waiters, sous chefs, bartenders or restaurant supervisors. Many workers in the food and beverage industry must have health certificates out of local regulatory bodies. When you conduct an interview with a candidate who is looking jobs in Hobart for the handling or preparing of food, ask if they have the Hobart- required certifications. If they are not qualified to get certification and it is a job requirement of this job, you are wasting yours and also the candidate's time. Ask questions regarding restaurant tendencies to check their job knowledge, service methods and understanding of front-of-house and back-of-house responsibilities.
Air Travel
Besides the age requirement for airline pilots — younger than 60 for particular missions is a bona fide occupational qualification for pilots, even according to the U.S. Federal Aviation Administration — pilots must possess accredited flight and training hours to be considered for employment. Additionally, they have to be focused on timeliness, precision and details; thus, ask questions which provide information regarding their conscientiousness as well as their people skills. A pilot might be independently or accompanied by the co-pilot from the cockpit, but she must still be effective at directing flight crew and addressing passengers' issues, sometimes in an urgent way.
Amusement and Recreation
Six Flags, Disney World and the oyster farm tour in Tasmania are all part of the hospitality's amusement and recreation subsector. Interviewing for tasks such as facilities, mechanical and plumbing specialists demands situational interview questions to examine applicants' operational expertise. By way of instance, how good of a troubleshooter is the possible roller-coaster engineer or the way seasoned the funnel cake manufacturer is currently at juggling dozens of requests. Personality and cultural match are often major factors in whether an employee within this sector will work out, or if she will enjoy the work. Ask questions that provide the candidate chances to show that they're outgoing, witty, congenial and resourceful.